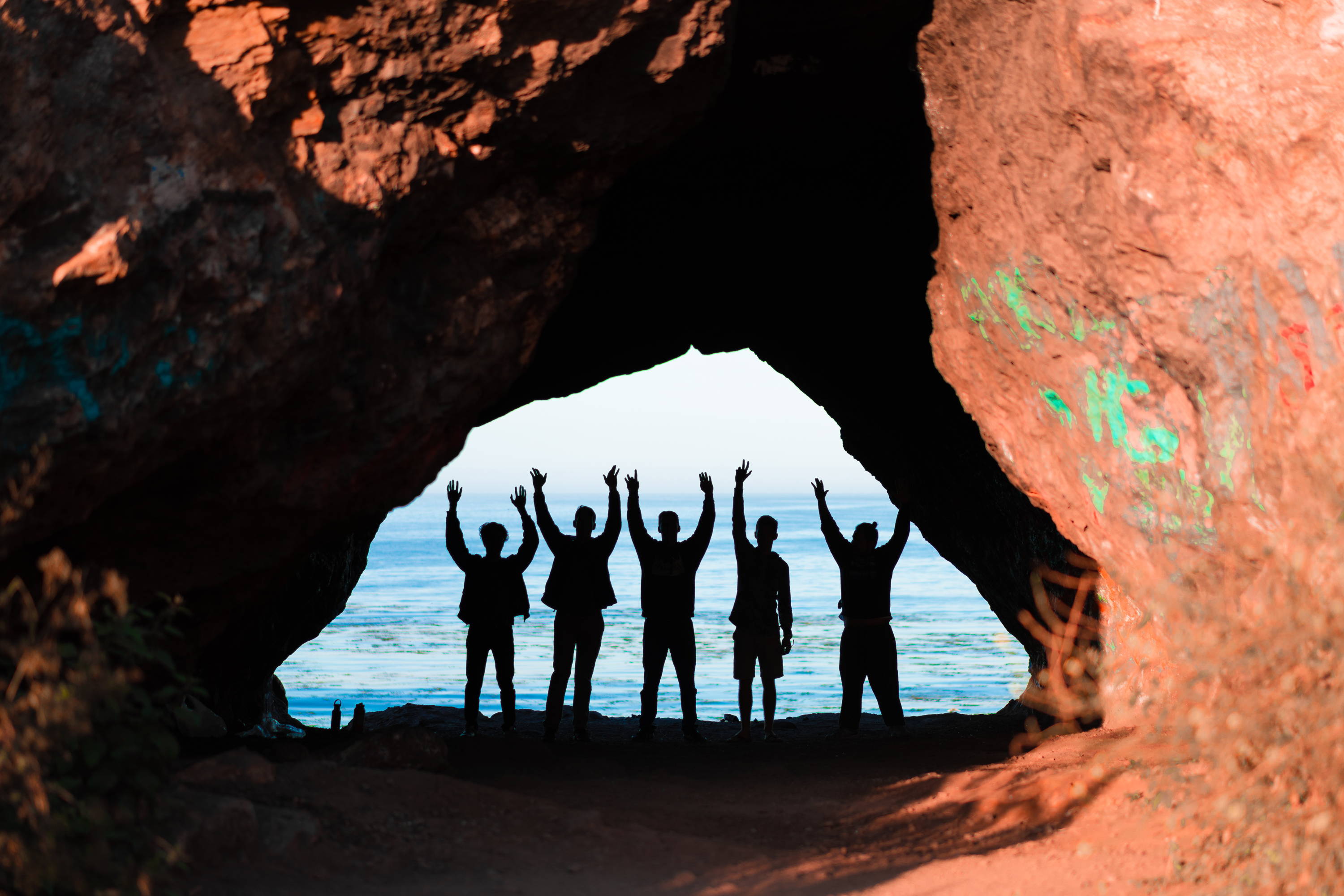 OUR STORY
INSPIRED FLIGHT delivers Integrated Power Systems for Professional Drones and UAVs.
INSPIRED FLIGHT was formed around the idea that Unmanned Automated Vehicles (UAV) and Drone Technologies will shape the future.
INSPIRED FLIGHT launched the Bernoulli 3515 motor and IF750 quadcopter that will bring a new level of precision and reliability to the drone community.
INSPIRED FLIGHT is proudly an American company based in San Luis Obispo, CA.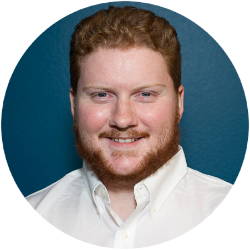 Marc Stollmeyer, CEO/Founder
Marc is the founder of INSPIRED FLIGHT. His past experiences include over 15 years of hands on remote vehicle control and has extensive experience designing and building large robots from scratch. While going to school and working as an engineer in Santa Barbara, Marc came up with the first concept of what is now the Bernoulli 3515. Today, Marc is our proud CEO and leader of our team.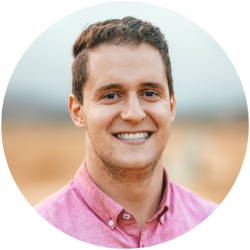 Adam Bilmes, Marketing Program Manager
 Adam is a business major at Cal Poly San Luis Obispo. He's extremely excited to work on the various marketing strategies necessary to successfully launch INSPIRED FLIGHT's new products. When he's not at the office or traveling to trade shows you can find him either in the kitchen cooking or on the rugby pitch.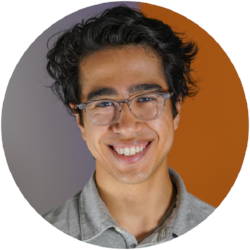 Joseph Coplon, Engineering Manager
Joseph is an electrical engineering graduate of Cal Poly San Luis Obispo. His passion is designing and building embedded systems. At INSPIRED FLIGHT his expertise includes firmware programming, circuit board design, and testing. When not working on drones he spends his free time playing the cello and creating homemade synthesizers.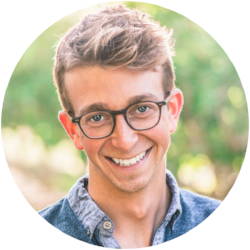 Tyler VanDenBerg, Mechanical Engineer  
Tyler is a mechanical engineer, graduating from Cal Poly San Luis Obispo. With a remote pilot's License and almost a decade of quadcopter experience,Tylerprovides an excellent marriage of practical and technical insight. When he isn't stuck behind the computer screen, you'll find him on a surfboard, climbing local crags, or shredding fresh pow in the Sierras.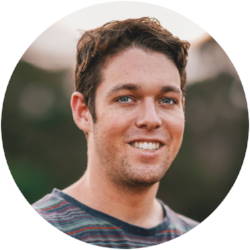 Alex Materman, Marketing/ Graphic Design
Alex is a business major at Cal Poly San Luis Obispo concentrating in marketing. With previous marketing and videography experience in the sports industry, he is excited to apply his skills to help INSPIRED FLIGHT develop and grow. In his free time he loves to play basketball, produce videos, and play fantasy football.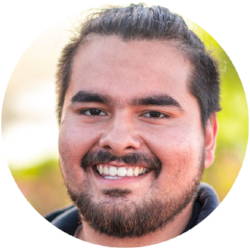 Eduardo Jesus Ramirez, Flight Tester
Jesus handles drone building & flight testing with INSPIRED FLIGHT. When he's not building drones, he enjoys designing custom t-shirts.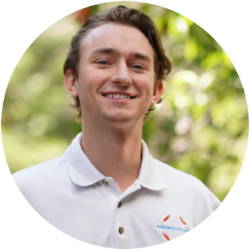 Zach Benayoun, Business Development
Zach is a business major at Cal Poly San Luis Obispo concentrating in finance. With previous marketing experience in the music industry, he is eager to help INSPIRED FLIGHT fulfill its vision. In his free time he loves to explore the Central Coast and play basketball.
Dave De La Garza, Marketing
Dave is a business major at Cal Poly, concentrating in entrepreneurship. He is focused on growing the scope of our company, building relationships within the industry, and taking INSPIRED FLIGHT to new heights. In his free time, Dave works as a music producer and recording engineer.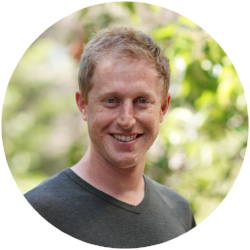 Martin Bialy, Mechanical Engineer
Martin graduated from Cal Poly San Luis Obispo with a degree in Aerospace Engineering. From commercial FAA approved flight simulators to drone design, radio control hobbying to paragliding, Martin focuses his life around his love of flight. At INSPIRED FLIGHT, Martin is responsible for the mechanical engineering found in all of our products.