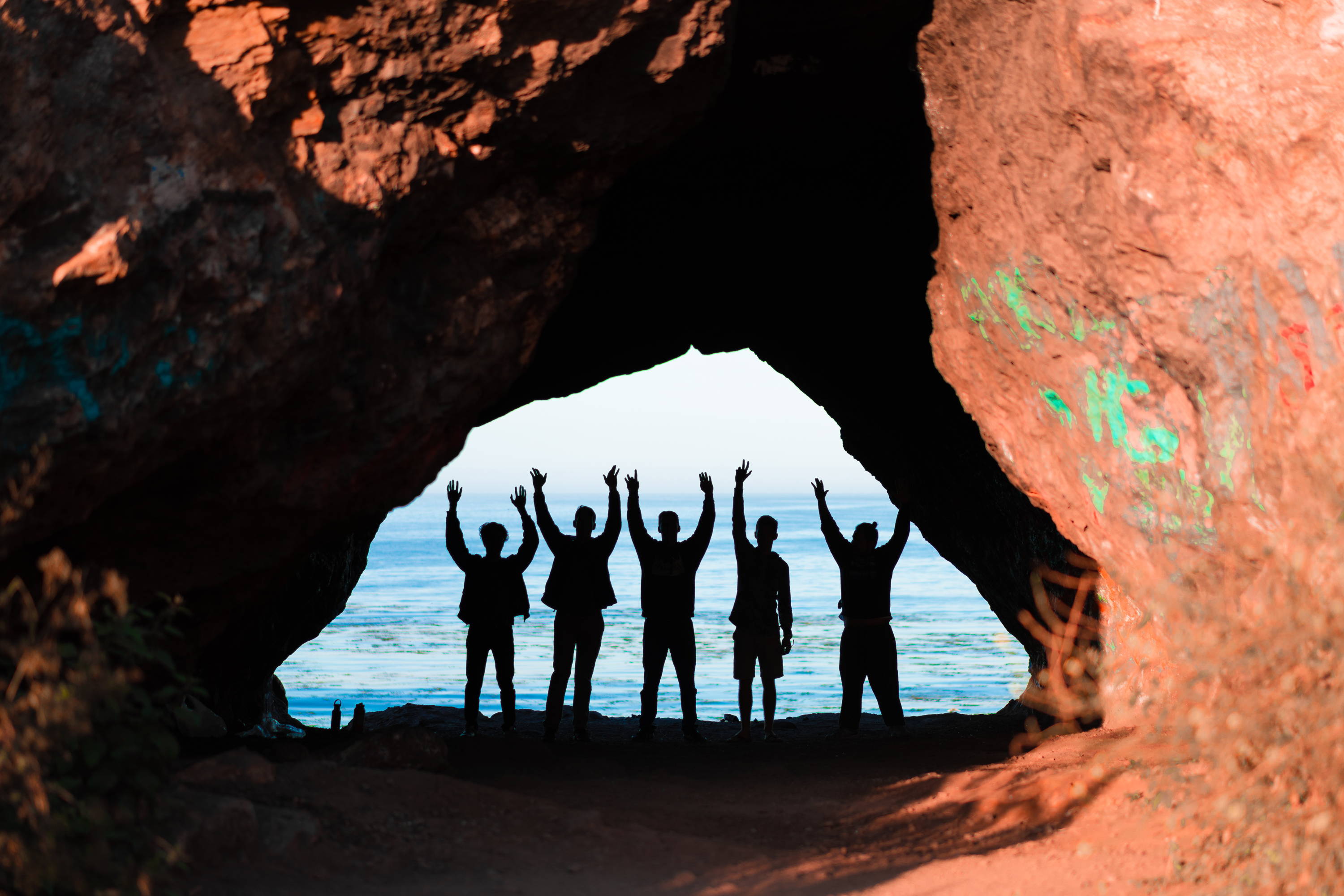 OUR STORY
INSPIRED FLIGHT develops and manufactures hardware and middleware for commercial drone users. We produce reliable, secure, American-built drones designed to complete complex missions for diverse applications.
IF's current flagship products include the Bernoulli 3, the worlds first fully integrated smart motor for UAS applications, and the IF750A, the most adaptable & easy-to-use drone platform on the market. IF holds patents on inventions going into the Bernoulli motors and drone operation.
The commercial drone market is changing everyday; whether its new regulations, overseas security threats, or (our favorite) new innovation. INSPIRED FLIGHT works hard to deliver the most usefull products to our customers. We believe strongly in our clients and support them by delivering cutting edge solutions and always looking for ways to improve existing technology.
- Marc Stollmeyer, IF CEO
INSPIRED FLIGHT is proudly based in San Luis Obispo, California.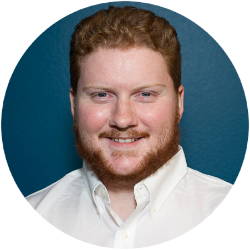 Marc Stollmeyer - Founder & CEO
Marc is the founder of INSPIRED FLIGHT. His past experiences include over 15 years of hands on remote vehicle control and has extensive experience designing and building large robots from scratch. While going to school for Enginnering & Business, Marc developed the first concept of what is now the Bernoulli Integrated Motor. Today Marc is the proud CEO and leader of the INSPIRED FLIGHT team.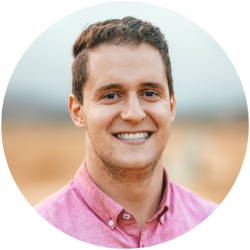 Adam Bilmes - Director of Sales & Marketing
 Adam graduated Cal Poly San Luis Obispo with a degree in Business Administration. He's extremely excited to grow both the sales and market reach of INSPIRED FLIGHT. When he's not at the office or traveling to trade shows you can find him in the kitchen cooking or on the rugby pitch.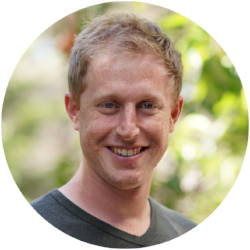 Martin Bialy - Director of Engineering & Production
Martin graduated from Cal Poly San Luis Obispo with a degree in Aerospace Engineering. His expirence includes building FAA aproved flight simulators, designing radio control drones , and being a paragliding enthusiast, Martin focuses his life around his love of flight.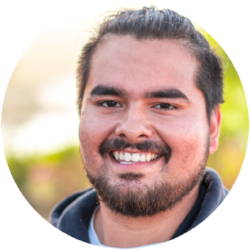 Jesus Ramirez - Production & Quality Control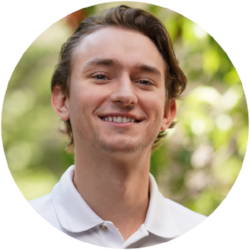 Zach Benayoun - Marketing & Event Coordinator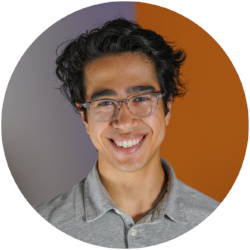 Joseph Coplon - Electrical Engineer
Alex Materman - Marketing/ Graphic Design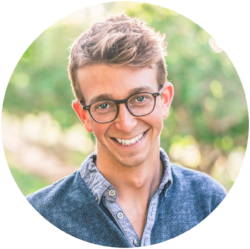 Tyler VanDenBer - Mechanical Engineer  
Jordan Weil - Production Manager
Dave De La Garza, Marketing
Charles Kobashigawa - Electrical Engineer