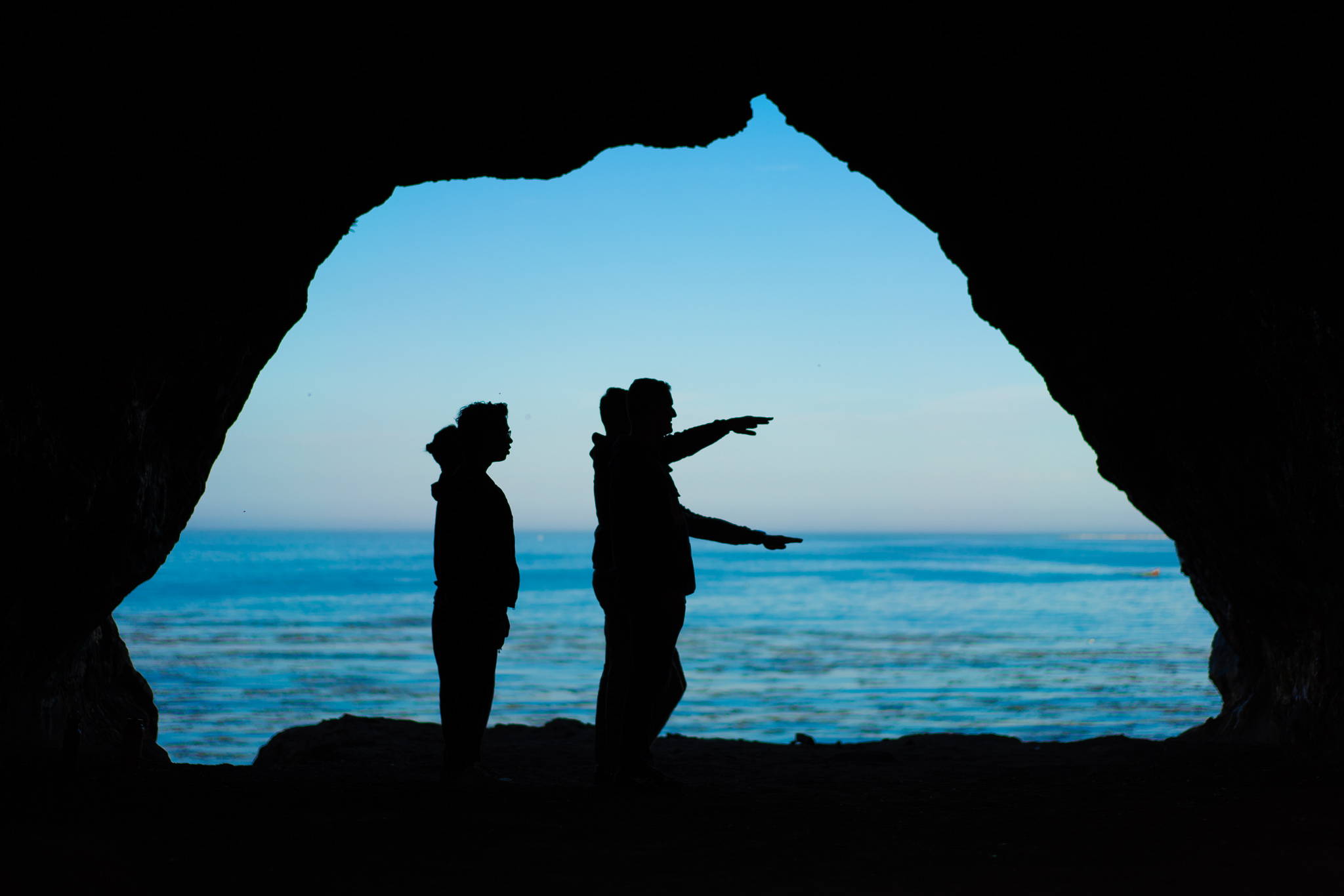 OUR STORY
INSPIRED FLIGHT develops and manufactures hardware and middleware for commercial drone users. We produce reliable, secure, American-built drones designed to complete complex missions for diverse applications.
IF's current flagship products include the Bernoulli 3, the worlds first fully integrated smart motor for UAS applications, and the IF750A, the most adaptable & easy-to-use drone platform on the market. IF holds patents on inventions going into the Bernoulli motors and drone operation.
"We believe strongly in our clients and support them by delivering cutting edge solutions, and always looking for ways to improve existing technology"
- Marc Stollmeyer, Inspired Flight CEO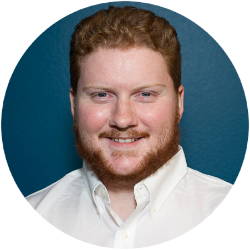 Marc Stollmeyer - Founder & CEO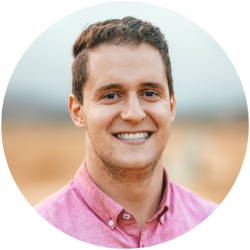 Adam Bilmes - Sales & Marketing Manager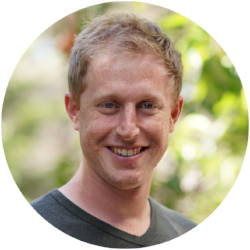 Martin Bialy - R&D Manager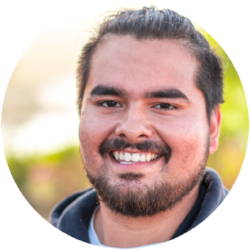 Jesus Ramirez - Production & Quality Control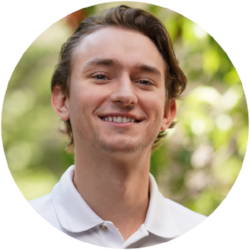 Zach Benayoun - Marketing & Event Coordinator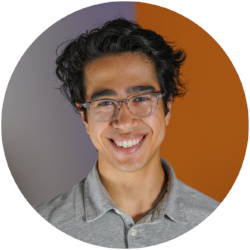 Joseph Coplon - Electrical Engineer
Alex Materman - Marketing/ Graphic Design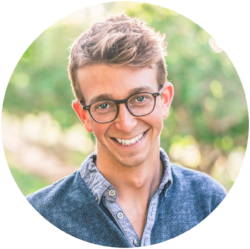 Tyler VanDenBer - Mechanical Engineer