Founding Story
Our story began in 2017, in San Luis Obispo, CA. Founded as a UAV motor and speed controller manufacturer, we sought to greatly increase the quality of UAV parts available on the market. We've been committed to American manufacturing since those very first days.
Realizing that there was a larger opportunity to take those higher quality components and apply the same design principles towards complete UAV platforms was the turning point for our company. Applying our values of quality, safety, and re-shoring American manufacturing has allowed Inspired Flight to grow and become a true leader in the domestic sUAS landscape.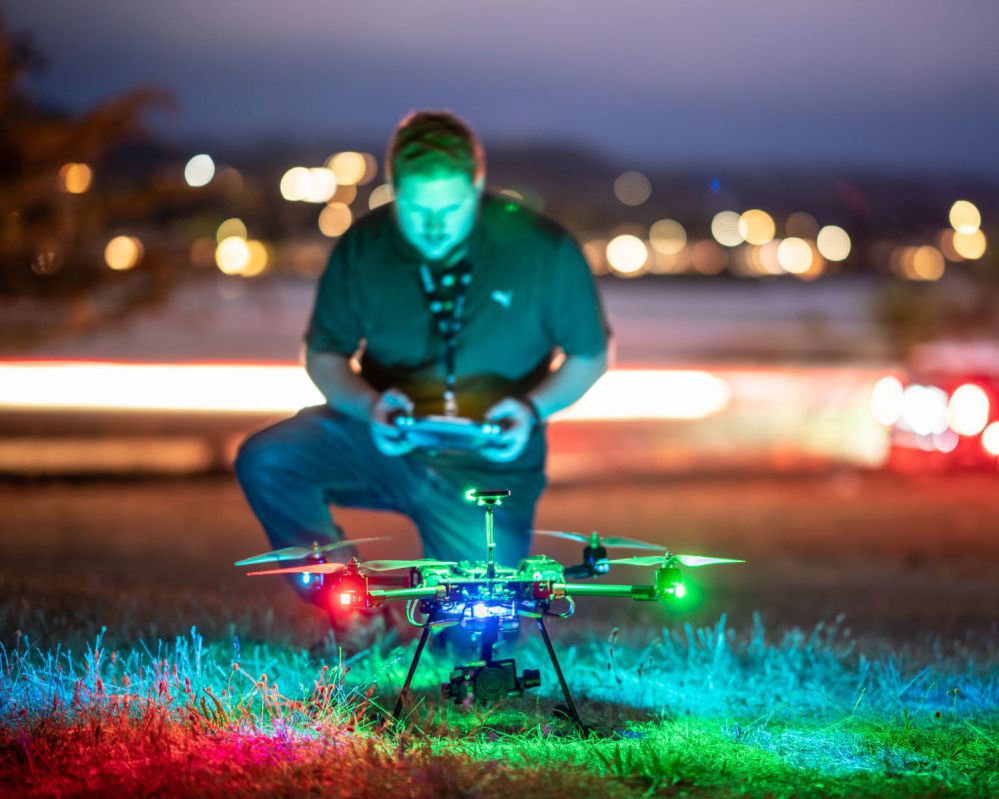 With our team of purpose-driven, humble, helpful, evolving professionals & engineers, we strive to conserve resources, save lives, and create jobs by leading the American small Uncrewed Aerial Systems industry. This mission is the driving force behind everything we do.