IF750A Commercial Quadcopter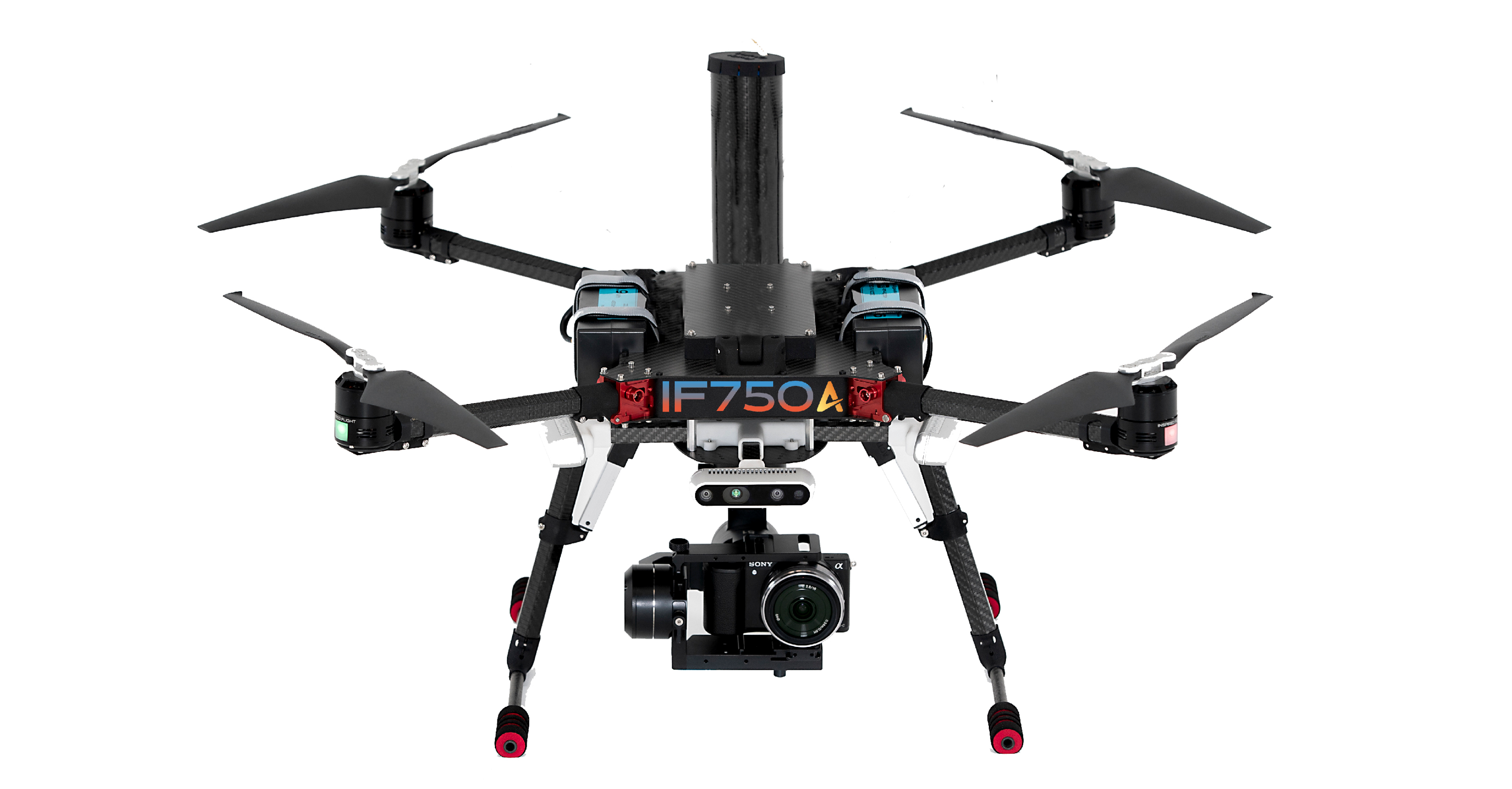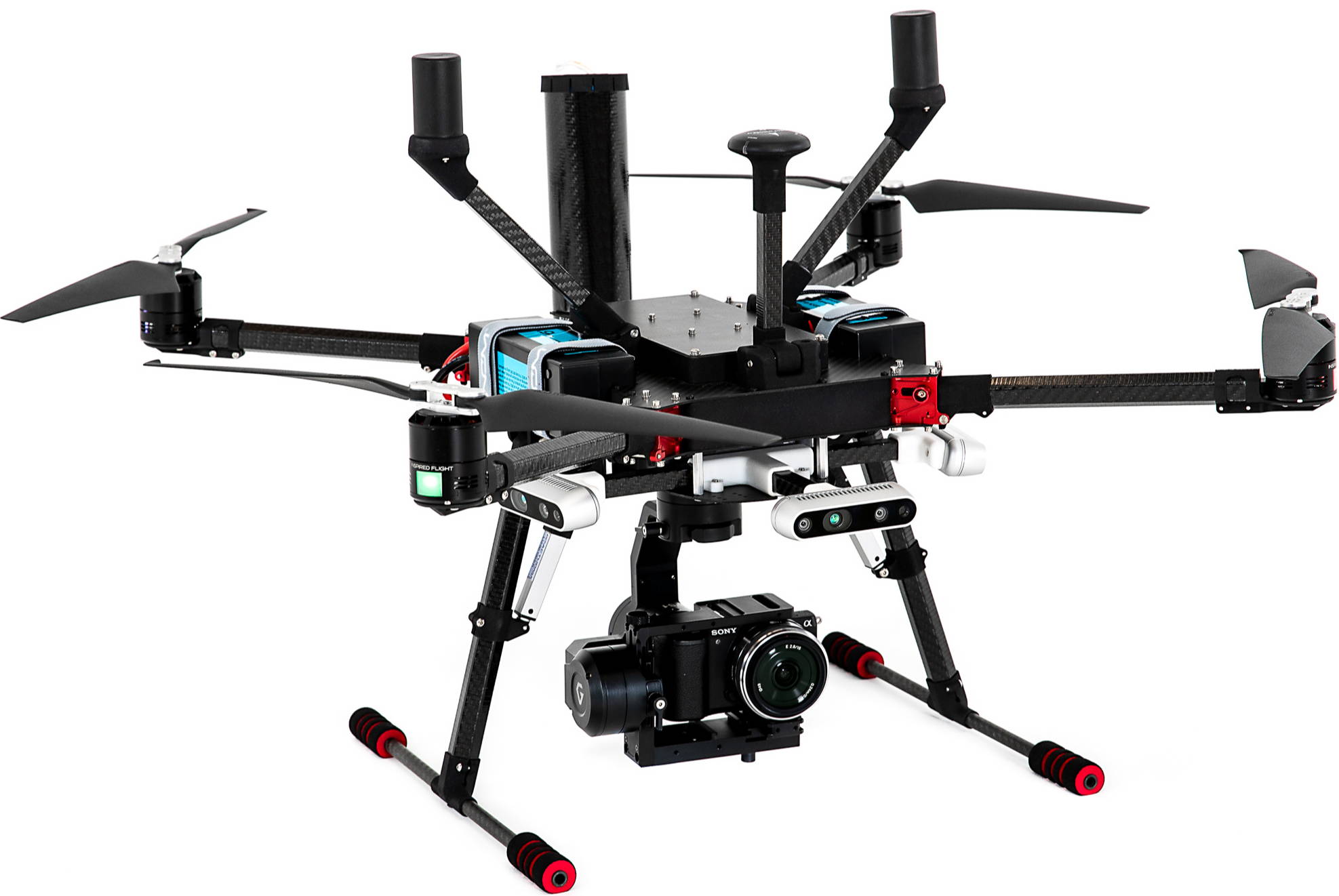 The IF750A is an enterprise-ready drone powered by INSPIRED FLIGHT hardware and the latest Auterion operating software. It combines the latest sensors such as Intel RealSense for Obstacle avoidance, Sony SDK for professional imaging, and software integration with Airmap for UTM services.
The IF750A is entirely customizable, supporting numerous applications with open interfaces. The modular architecture allows the user to integrate aerial imaging solutions that serve wide-ranging commercial industries.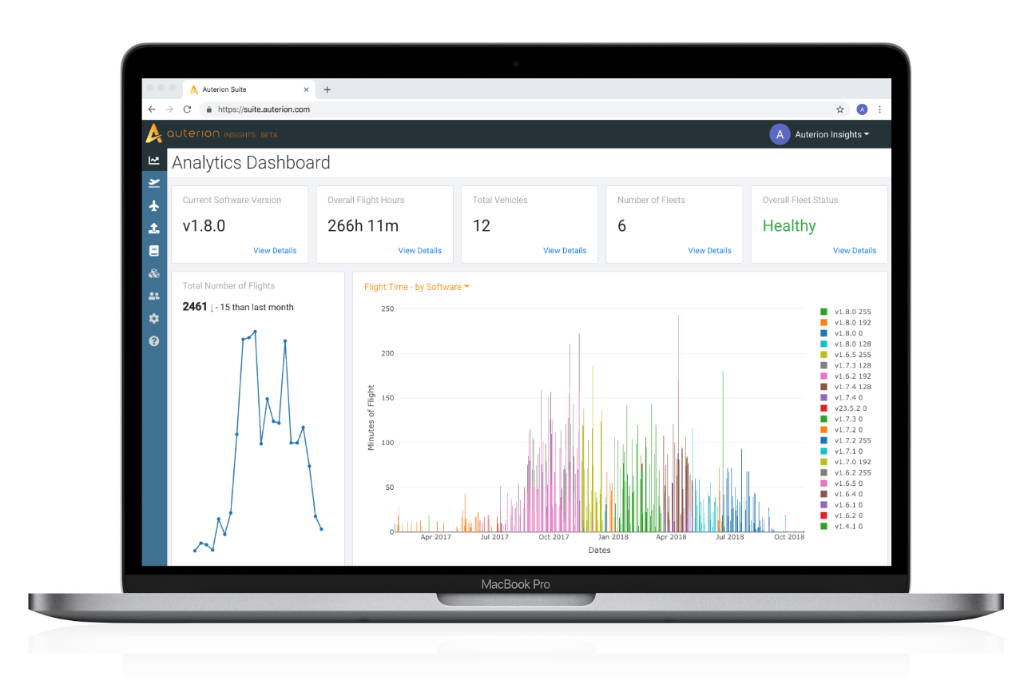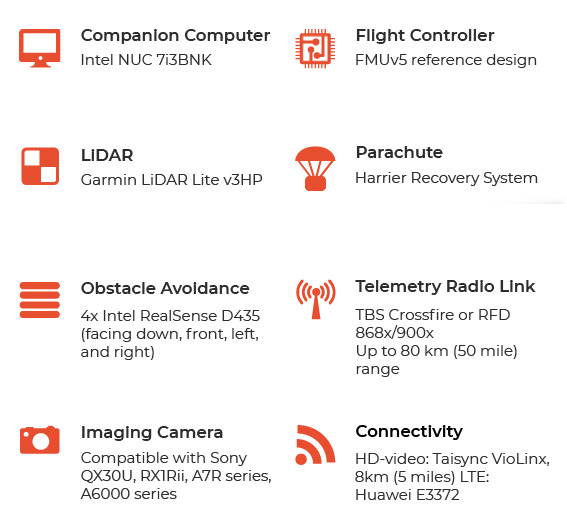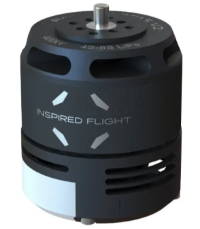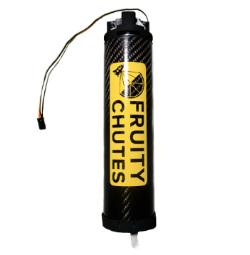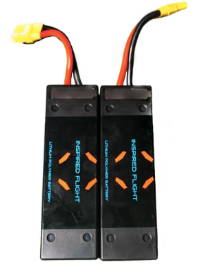 Bernoulli 3 Motor
The Bernoulli 3 Motor combines an efficient ESC, powerful navigational light, and robust motor into one convenient package. Capable of performing 3.4 kg of thrust and rated for 1500 hours of use. The Bernoulli 3 introduces a groundbreaking drone motor design to the world.
Pixhawk 4 Flight Controller
Pixhawk 4® is an advanced autopilot designed and made in collaboration with Holybro® and the PX4 team. It is optimized to run PX4 version 1.7, suitable for academic and commercial developers. It's based on the Pixhawk-project FMUv5 open hardware design and runs PX4 on the NuttX OS.
Ballistic Parachute
Harrier's 6.2 kg Ballistic Parachute is easy to install, non-destructive, reusable, and user serviceable. This feature gives the peace of mind that your investment is protected and most importantly, safe in the event of an emergency. The launch mechanism itself is a spring, which allows for quick reset and reliable deployment.
99.9 Wh Batteries
The INSPIRED FLIGHT 99.9Wh Professional UAV Battery is designed for high reliability in the toughest flight conditions. IF Pro batteries are sealed in a hard case, making them IP65 water resistant and durable enough for all weather conditions.