IF750A Commercial Quadcopter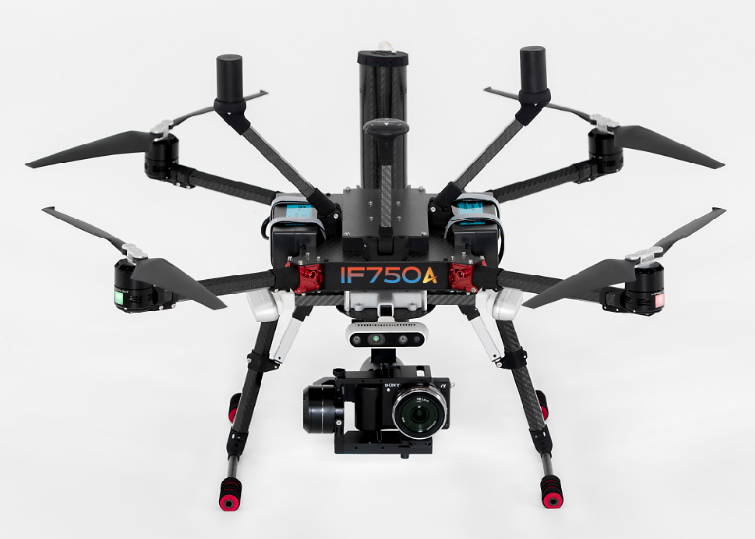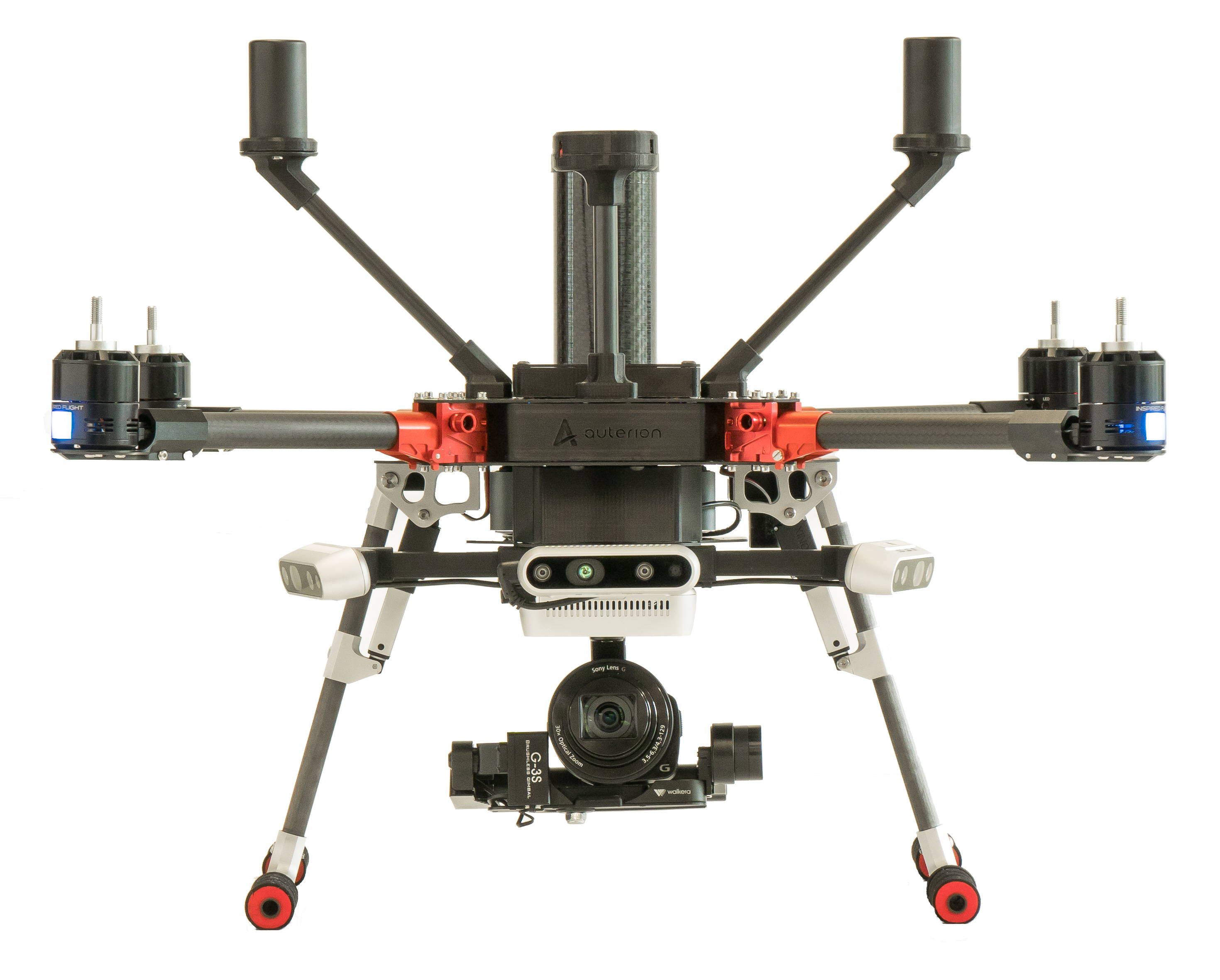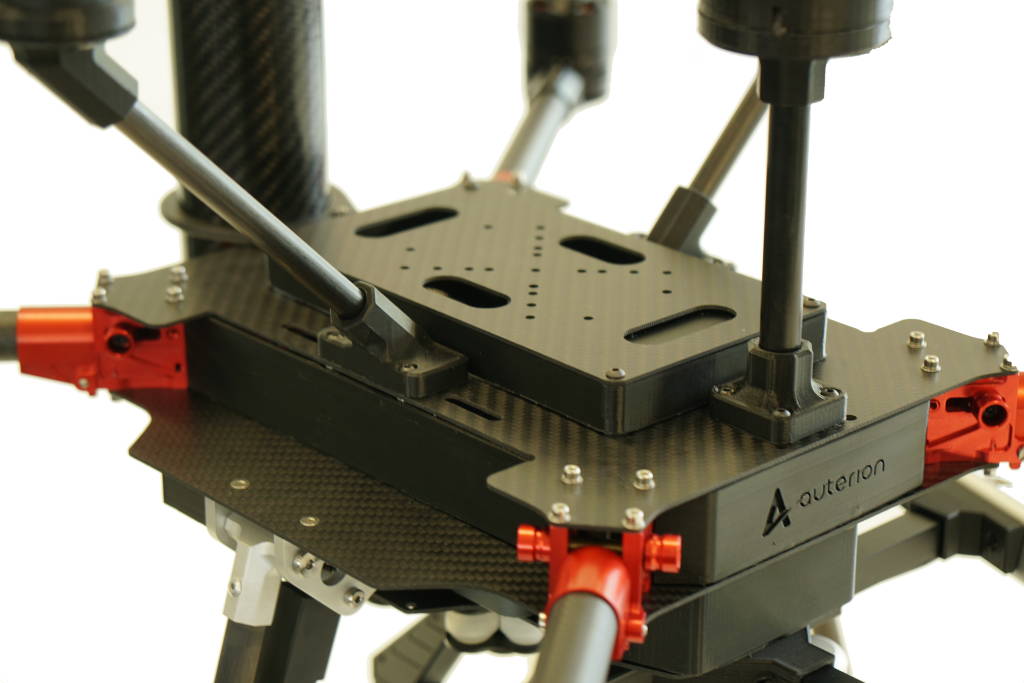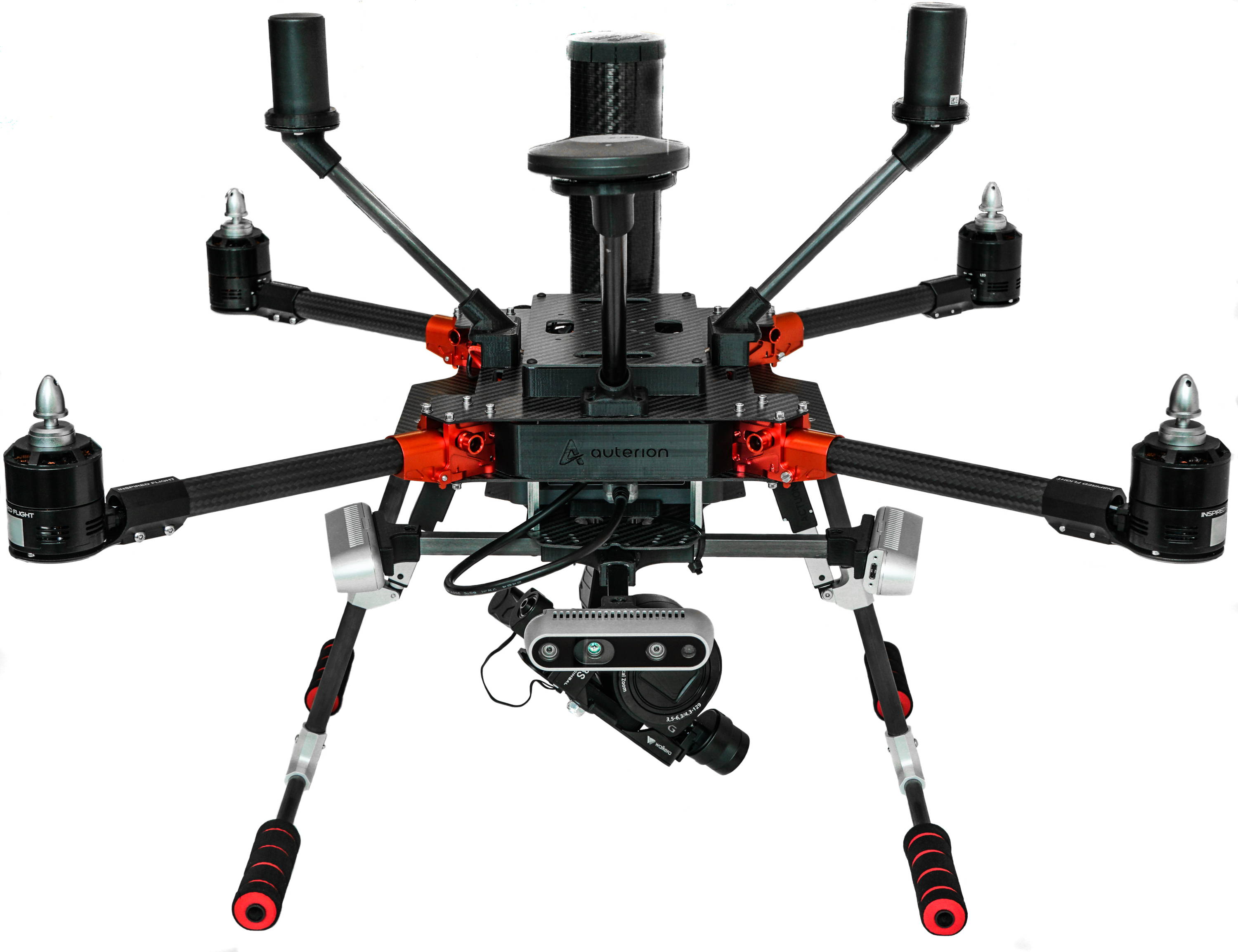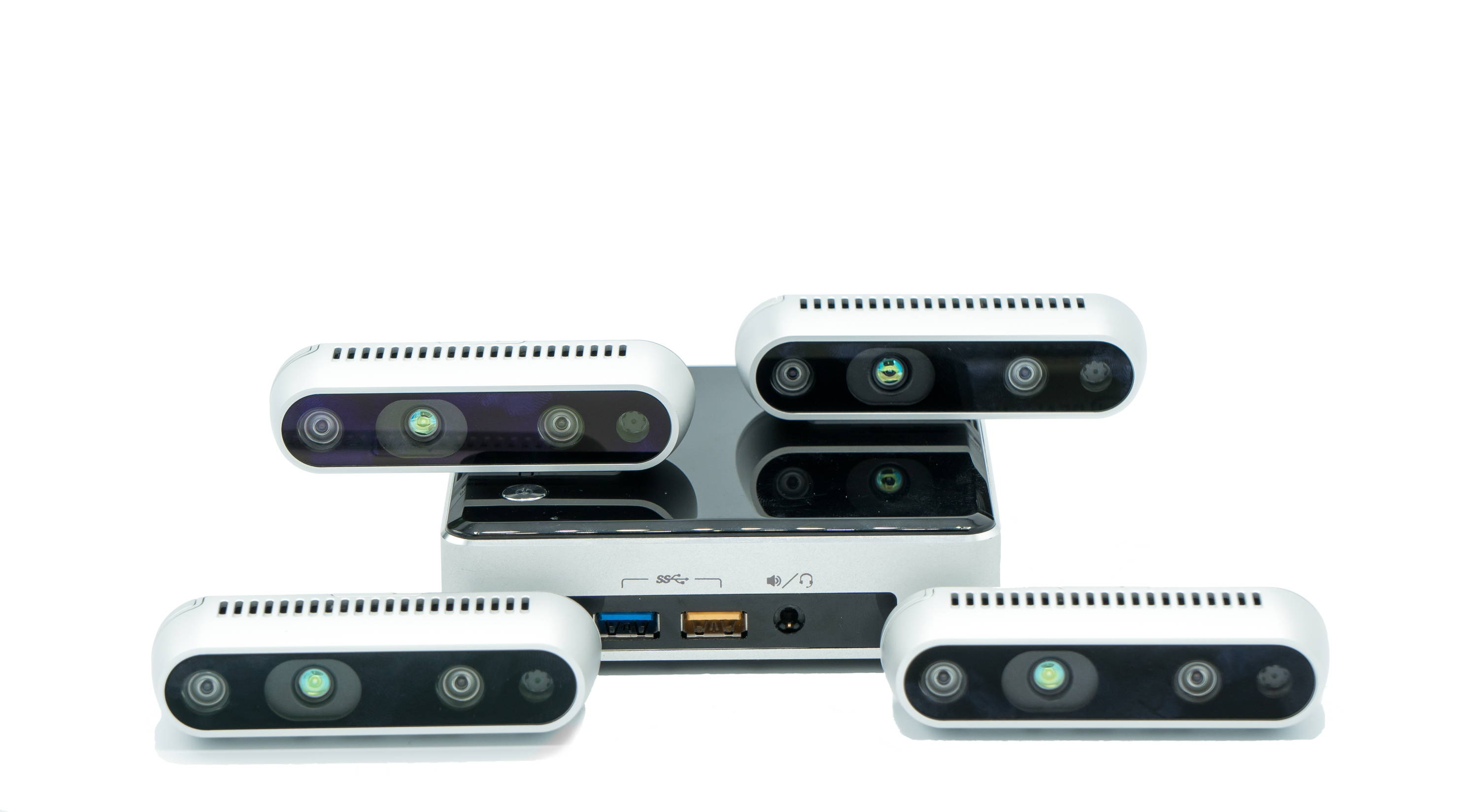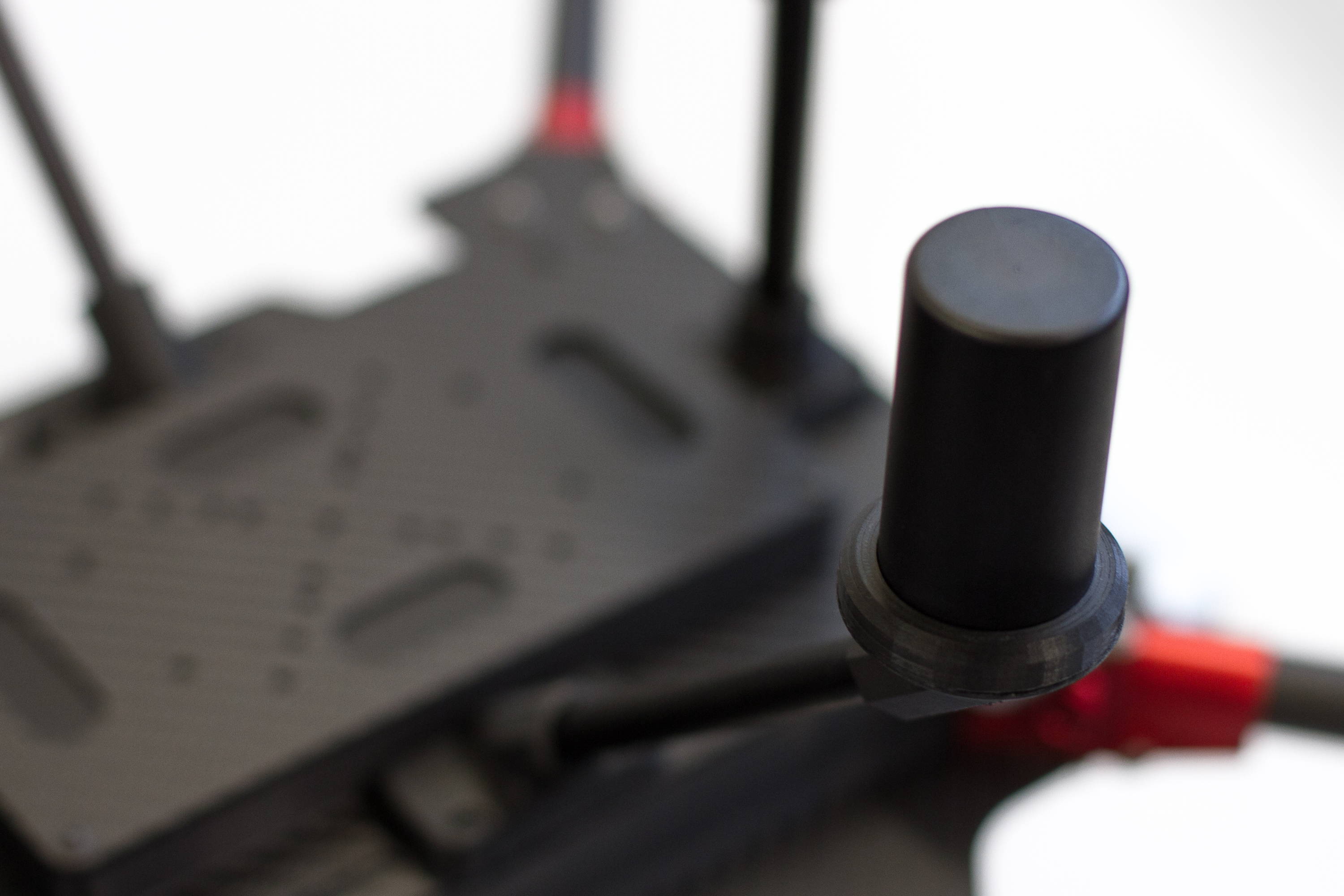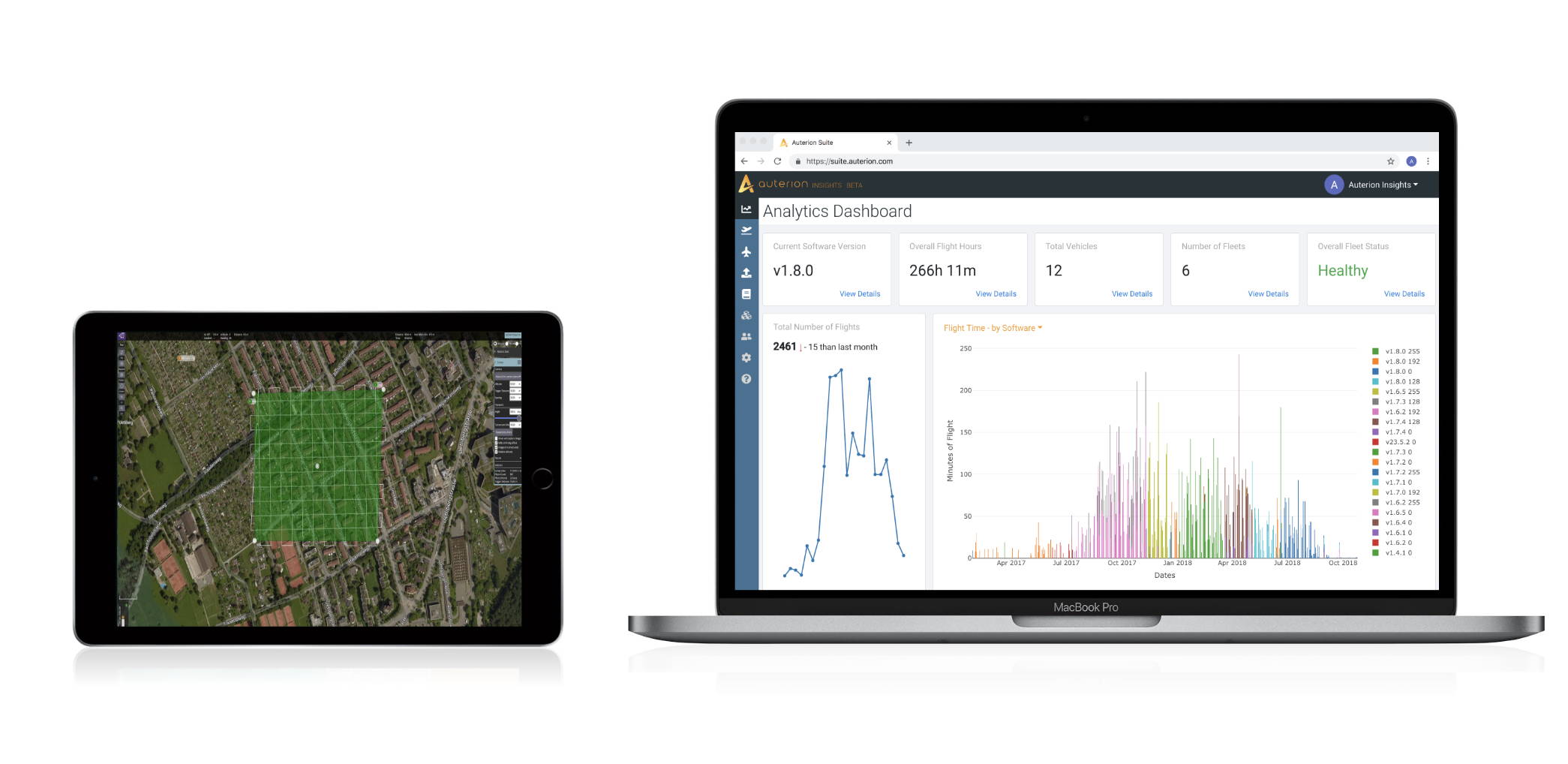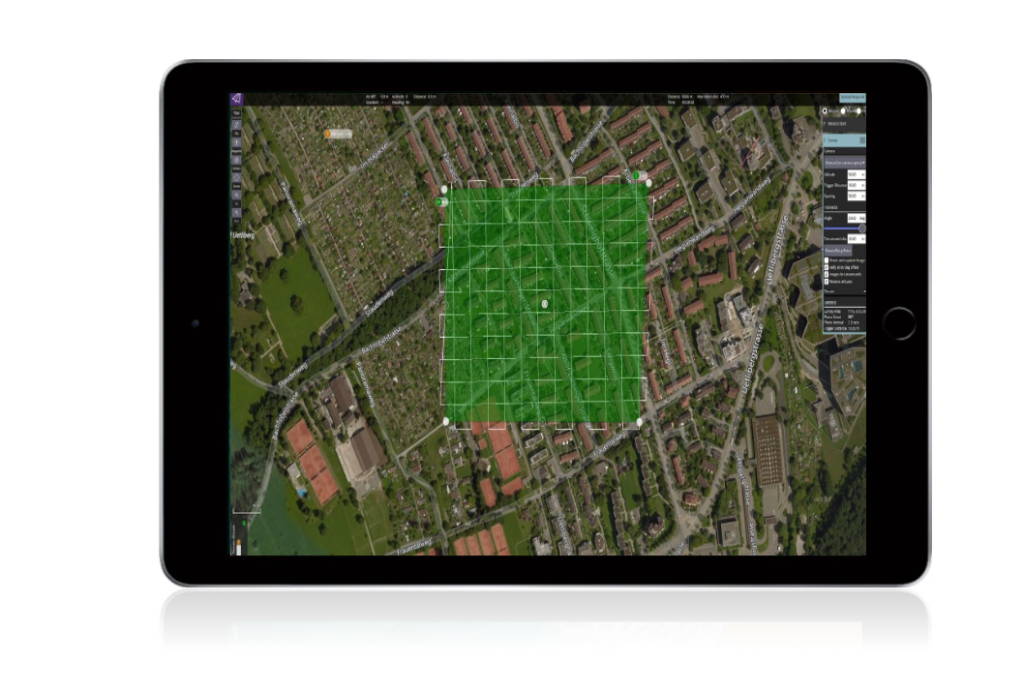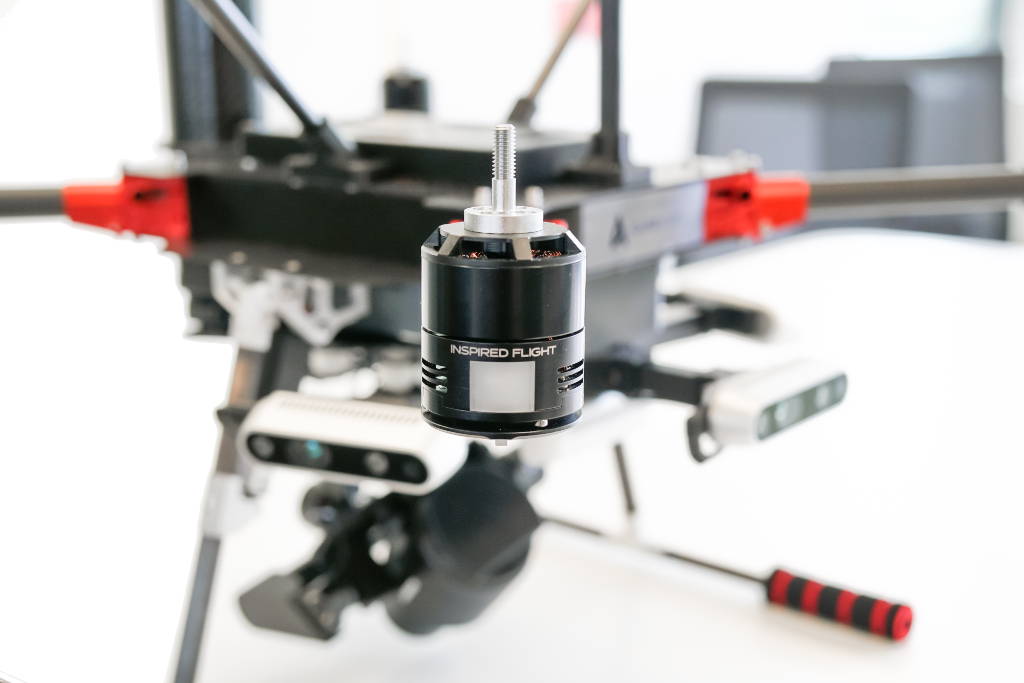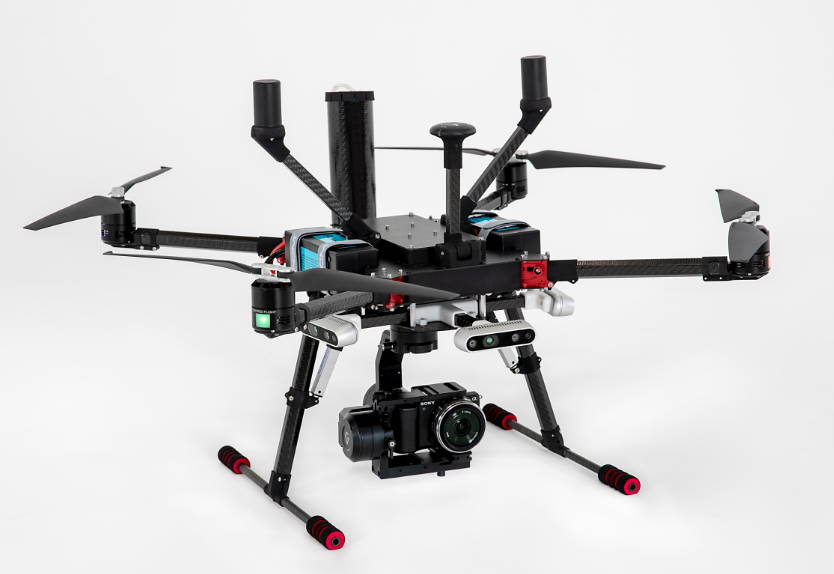 The IF750A is an enterprise-ready drone solution capable of accomplishing missions for a wide range of industrial applications. It combines the latest sensors such as Intel's RealSense for obstacle avoidance, Trimble for high-precision navigation, Sony for professional imaging, and software integration with Airmap for UTM services. The IF750A is entirely customizable, supporting numerous applications with open interfaces. It is designed for drone service providers and developers who want to experience cutting-edge software technology for flying drones safely and at the highest level of efficiency. The IF750A frame can lift diverse payloads and comes equipped with retractable landing gear for full 360 degree imaging. The IF750A is American-built and provides the user complete control over who has access to data captured during flight. Gain real-time data relating to all aspects of your drone(s).
IF750A Spec Sheet here.