How Drones will Revolutionize Commercial Industries
Commercial drones with large payload capabilities have the ability to revolutionize many commercial industries. Four key industries that commercial UAV technology can disrupt are: firefighting, agriculture, construction, and offshore drilling.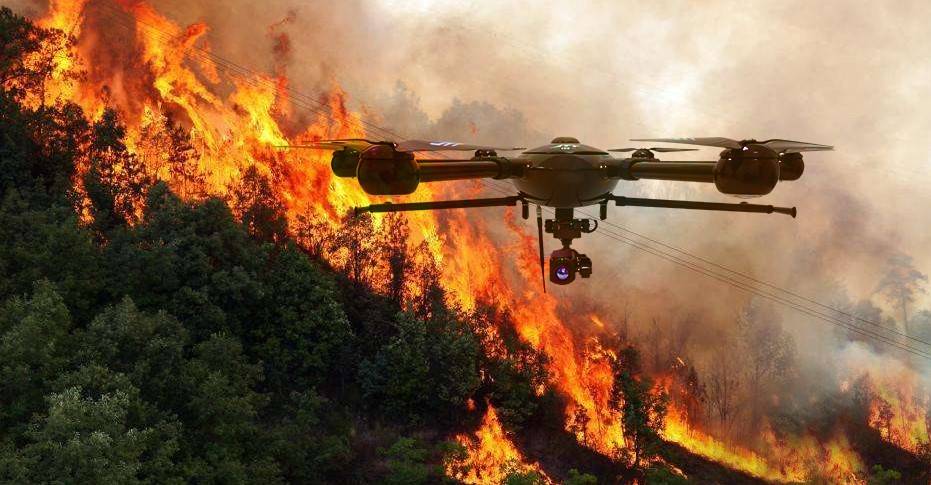 The Fundraising Environment for Drone Start-ups
The drone industry has emerged in the last ten years and has begun to accelerate in the past five. The first RC operated quadcopter came in the late 90s but the growth in the consumer, commercial, and military drone markets did not start until venture capital firms started funding drone startups in 2012 when VC funding stood at $10 million. The funding quickly multiplied and in 2016 VC funding grew to $223 million.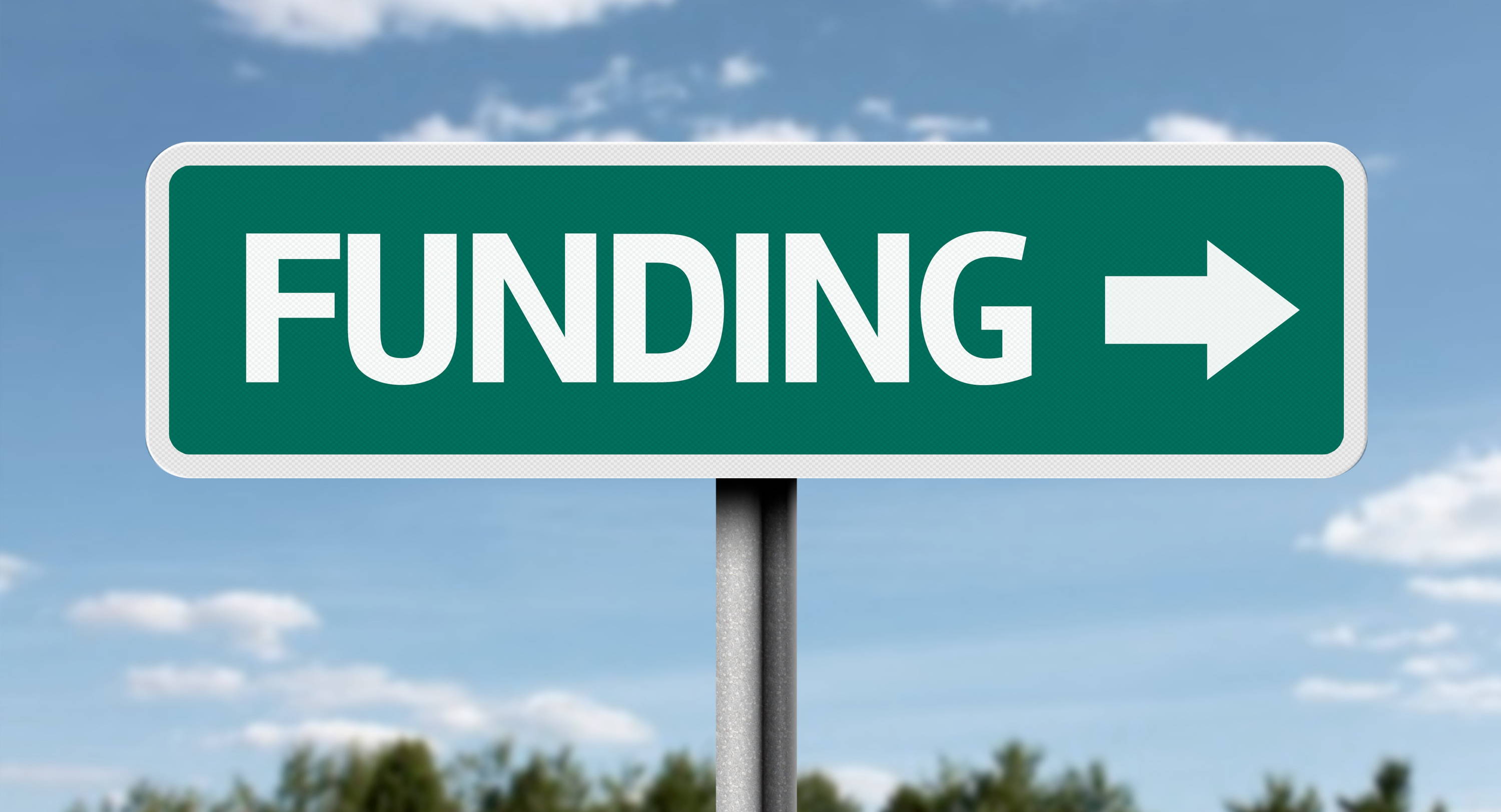 The Fundraising Environment for Drone Start-ups
Recent reports show that the commercial drone market is the fastest growing drone segment with the most room for capitalization. In part due to the gradual relaxing of FAA Part 107 regulations the commercial drone industry stands to exponentially grow along with the different jobs that drones perform for businesses.